Neural basis of neuroprosthetic skill learning and control
Development of system-based therapies for neuropsychiatric disorders
Neurophysiology of motor control
Neural computation and communication in brain networks
Design of closed-loop decoder adaptation algorithms for neuroprosthetic control
Engineering neurotechnologies for neuroscience and clinical applications
Check back soon for more information.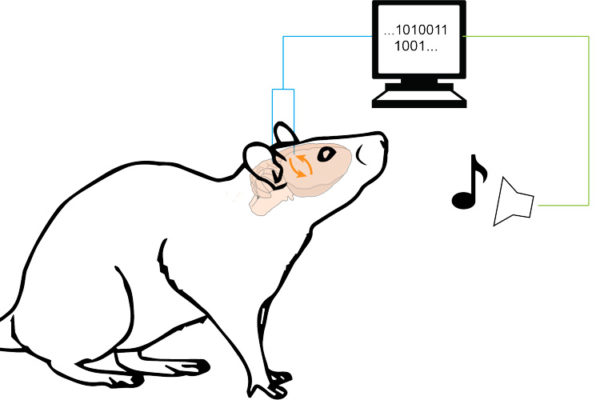 Neuroscientists trained neurons that normally process visual input to control a computer-generated tone. Learn more, including Q&A with co-first author...
read more →
March 13, 2018